Skip to Content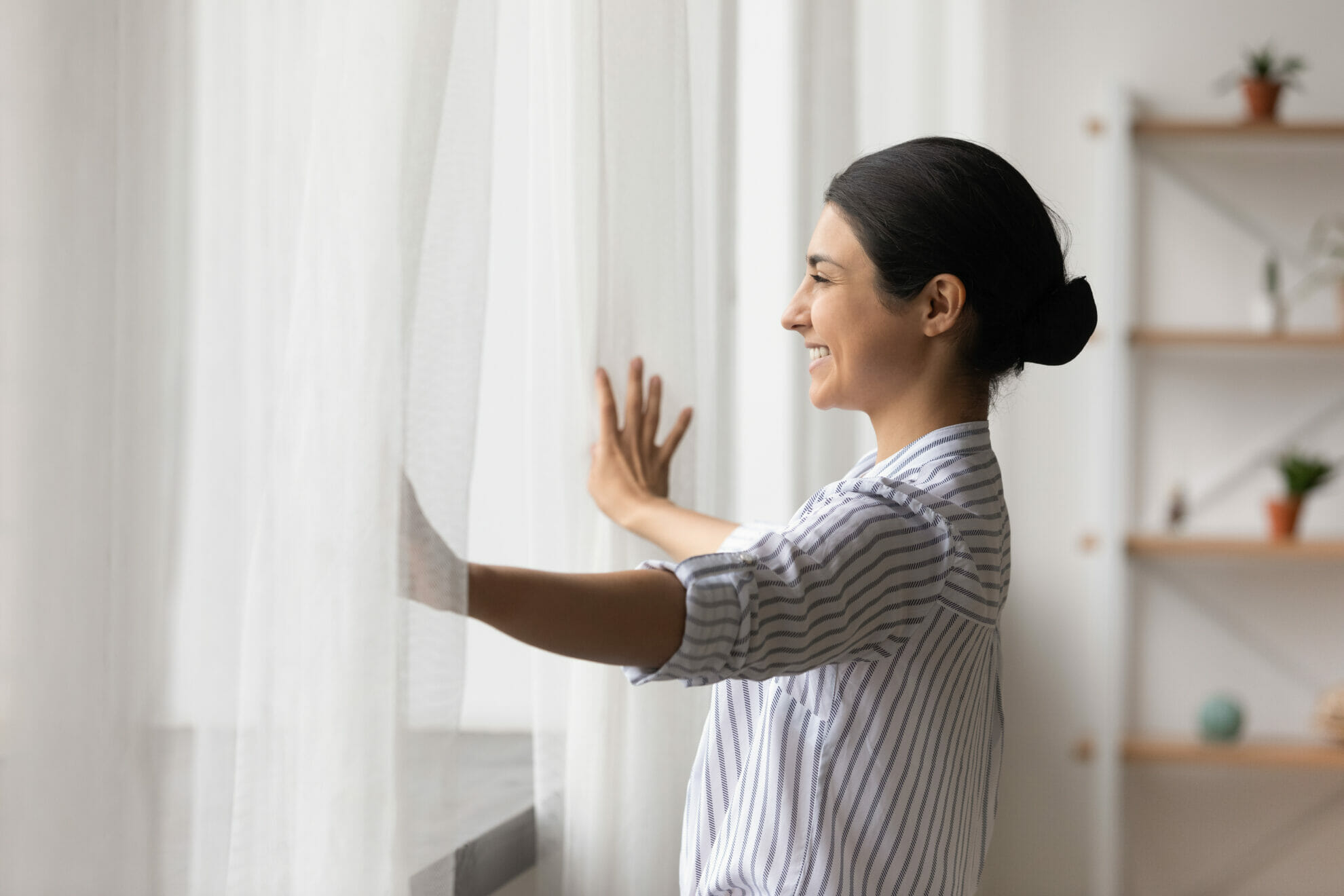 Window and Eavestrough Cleaning in Ottawa
Ottawa's Exterior Cleaning, Gutter Repair, Eavestrough Installation, and Gutter Guard Installation Experts.
Exterior Home & Eavestrough Cleaning
Clear Ottawa Windows has a superior reputation for providing Ottawa area homeowners with excellent window cleaning, siding cleaning, eavestrough repair, and gutter installation services. Our customers have come to trust us for our professionalism and expertise. Whether we are cleaning your home's windows, installing gutter guards, or performing pressure washing, you can rely on us to get the job done. We offer free estimates, trained professionals, and top-tier equipment to ensure customer satisfaction. Read more below about our services and get in touch with us today.
Reliable Window Cleaning Services in Ottawa
Our team loves your property as much as you do, and our local, friendly, and professional team are eager to prove it to you. We've been providing the Ottawa-Gatineau area with spectacular service for as long as we've been in business and our goal is to provide you with quality service, fantastic results, and great value. Whether you're a homeowner, public servant, realtor, or small business: we're ready to help you with your window, siding, and eavestrough cleaning needs.
Let our pros handle the tough jobs so you can make time for what matters in your day-to-day life. We're as capable and qualified for large-scale commercial services as we are for smaller-scale projects. We take great pride in what we do and if you aren't satisfied, we'll do everything we can to correct the issue. In the extremely unlikely event that anything more serious should happen, we're bonded, insured, and fully licensed.

Eco-Friendly
We use safe cleaning soap and other eco-friendly/green cleaning solutions – No harmful solutions that may damage glass and frames.

Detail Oriented
We pay attention to the details – we clean entire windows, including frames, corners, tracks, screens and sills, not just the glass.

Properly Equipped
We're equipped with all the proper tools – from pressure washing equipment to mini brushes, rags, and scrapers; we utilize all the appropriate resources for thorough cleaning.

Fully Insured
In the extremely unlikely event that anything more serious should happen, we're bonded, insured, and fully licensed.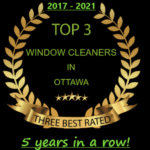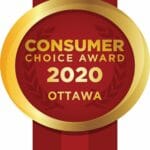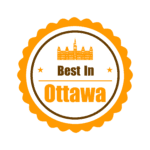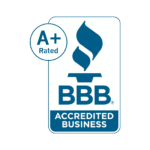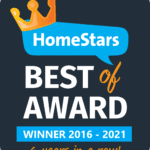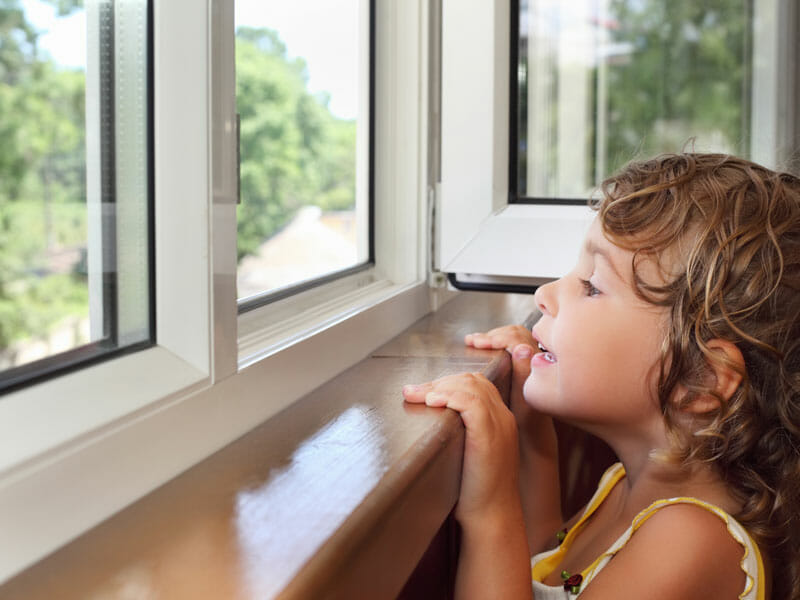 Schedule Your Cleaning service Today!
We are proud to be the area's most reliable provider of window cleaning, exterior washing, and eavestrough services. We always provide free estimates, ensuring homeowners know what to expect from our team. Once we arrive on-site, you can expect us to use top-tier equipment combined with years of experience to perform our responsibilities perfectly. As a locally-owned and -operated company, we strive to provide a personal touch that sets our customers at ease. You can trust us.
What Our Clients Have to Say
See what our amazing Ottawa customers are all talking about!
Lovely guys who did a great job on my windows and didn't mind that I lay on the sofa the whole time recuperating from a party the night before. We will have Clear Ottawa back again in the spring!
Our windows and screens were filthy because of a renovation. The team did an excellent job in cleaning the windows and doors. My son actually thought there was no glass in the window of our kitchen because it was so clear!
I would highly recommend this company. The lads that cleaned my eaves were polite, professional and thorough. They did a great job. Thank you Bruce and your crew for a job well done!