Skip to Content
Window Cleaning In Ottawa
Residential Window Cleaning Services
Window cleaning can do a lot of good for you and your property alike. Keep that daylight pouring in with sparkling and shiny windows on every corner of your home. We make quick work of any job big or small with top-notch safety training, and people who just love the work that they do. Give us a shout if you're ready to redefine what you've come to expect from a cleaning company!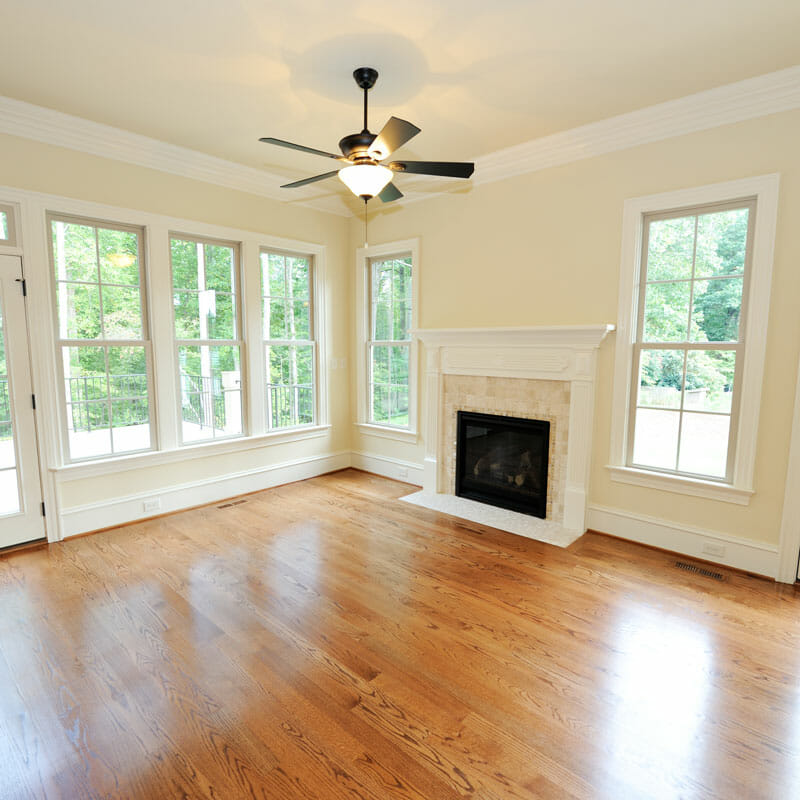 Want clean windows? Why clean your windows professionally?
Window cleaning makes a huge difference in the amount of light and beauty that can get through them. In the Ottawa area, we seldom ever have a shortage of sunlight, but that doesn't make warm rays of sunshine any less important.
Of course, the occasional rain is no guarantee your windows will actually get cleaned. As a result, sparkling professionally-cleaned windows can make all the difference. It's also an awesome service to consider in addition to your next roof soft wash or driveway cleaning!
It's not an easy job because it's both difficult and very time-consuming. That said, we're proud to call window cleaning one of our most popular services. This holds true for both residential and commercial clients alike.
We'd like to think our corporate philosophy and referral rates speak to this as well, but that's up to you. Regardless, window and gutter cleaning alike are always best left to the professionals.
We have the safety training and equipment to make quick work of your next cleaning operation.
Expert Window Cleaning in Ottawa for Spotless Windows, Screens, Sills and More!
All that considered though, we don't let our expensive equipment or experience stop us from careful work. Top-notch equipment allows us to reach higher windows more quickly and safely.
There's a lot that goes into top-notch window cleaning. We will also be sure to check screens and sills are clean inside your home.
We also will pay careful attention to skylights and window shutters. Not only does this improve the aesthetics, but also the longevity of the glass itself. Over time, dirt and grime can etch themselves into your glass panels. Avoiding this is as much functional as it is aesthetic. If left unaddressed, dirt build-up can cause leaks, scratches, and drastically reduce the lifespan of any given piece of glass.
Your home will never have looked better, and we're excited to get a chance to impress you. Window cleaning is normally something our trusted clients expect twice a year residentially, and so we're happy to make house calls when you need us! For commercial clients, we can offer more frequent visits monthly or weekly as needed.
All of this keeps us efficient, professional, and quick. Give us a call and find out why Clear Ottawa is the trusted source for window cleaning locally. The more windows your home or business has, the more money and effort this can end up saving you in the long term.
We proudly serve and offer our Ottawa window cleaning services to the entire including Kanata, Orleans, Nepean, Barrhaven, Stittsville, The Glebe, and the entire surrounding areas. Get your Ottawa Windows Cleaned with Us.
Contact Clear Ottawa Windows Today!