Skip to Content
About Us
A cleaning company is more than a truck and some equipment. It's a team you trust and count on to get the job done right the first time. Free estimates, trained professionals, and top-tier equipment all locally owned and operated. Call when you're ready for great service!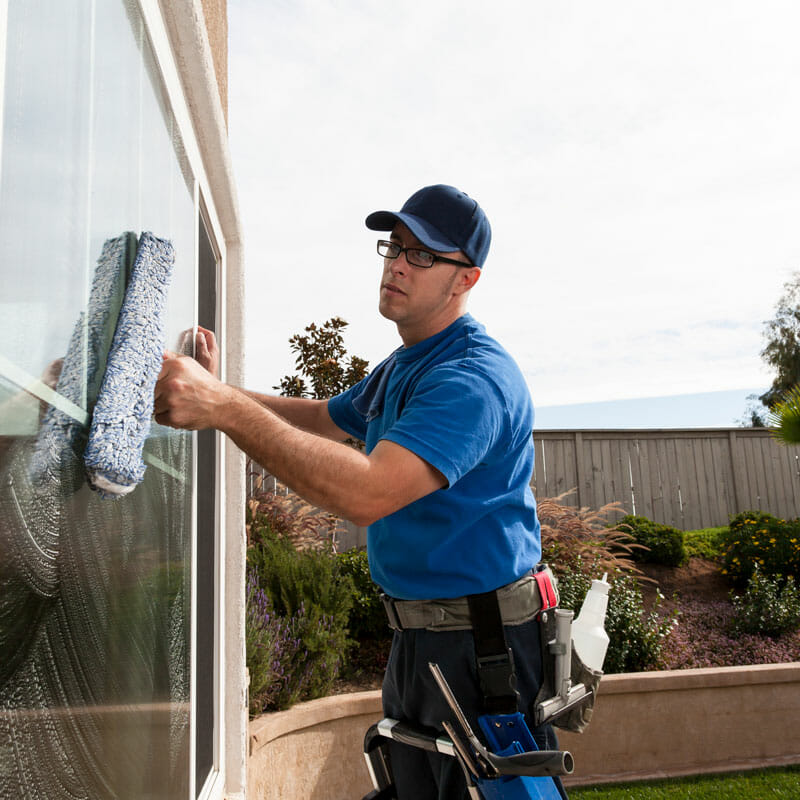 Satisfaction, Results, and Value Guaranteed
We are Clear Ottawa and we're glad you decided to stop by. We do what we our way, and we're excited to show you what makes us great at it. Our team loves your property as much as you do. Our local, friendly, and professional team is eager to prove it to you.
We've been providing the Ottawa-Gatineau area with spectacular service for as long as we've been in business. Steady business has kept us both busy and happy, but what we have to say and offer continues to evolve all the same.
Whether you're a homeowner, public servant, realtor, or small business: we're ready for you. If you need cleaning solutions from qualified professionals, we want to hear from you.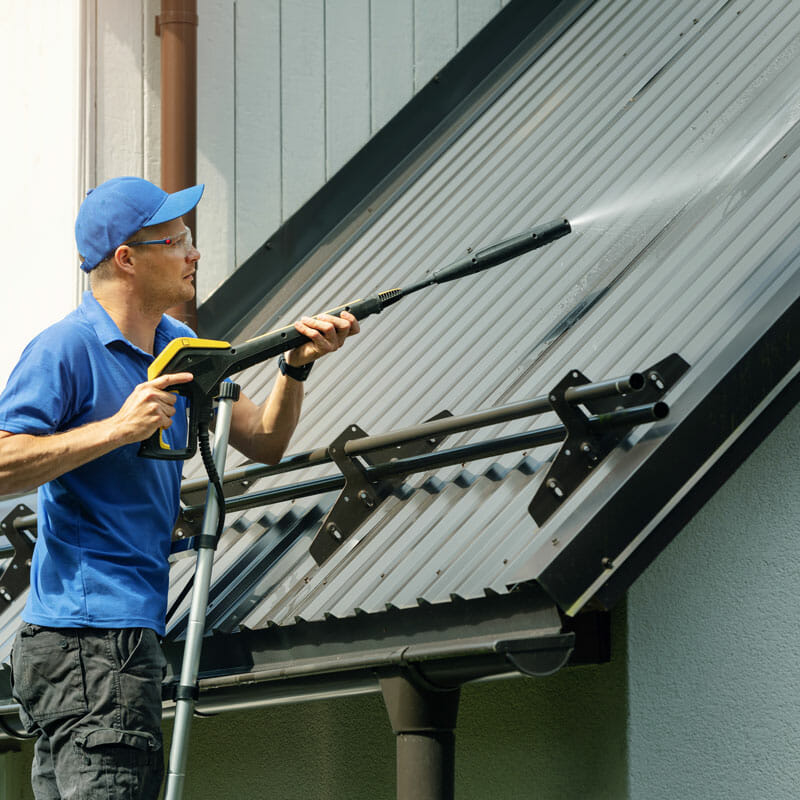 Our Customers Love Clear Ottawa and You Will Too
This might be your first call or not, but our second-to-none service will always remain the same. Window and home cleaning might not sound like a big deal, but having a trusted team to keep your property sparkling will maximize your curb appeal! Industrial-grade soft washing equipment keeps us not only mindful of your property's integrity but also competitive in our rates.
This is important. Ask anybody you know who owns property with roof leaks who they hired. They will remember, and they're going to have a lot to say about it. None of them chose to hire us, and now they're probably paying the price for it as a result.
Over time, regular home maintenance by a team who cares about your home will pay off. It's no simple task maintaining windows, gutters, and roofs yourself. We can save you time, money, frustration, and even damage.
Your Property Deserves an Expert's Skill-Set
Keep it simple by letting our pros handle the tough jobs so you can make time for what matters in your day-to-day life. Whatever it takes to get your property in the sparkling condition is our priority second only to your utmost satisfaction.
We're as capable and qualified for large-scale commercial services as we are a smaller scale project. Come see what our amazing customers are all talking about!
We take great pride in what we do and what we charge. So we can give you a top-notch combination of service and value, our free estimates ensure there are never going to be any surprises! If you aren't satisfied, we'll do everything we can to correct the issue. In the extremely unlikely event that anything more serious should happen, we're bonded, insured, and fully licensed.
Contact Clear Ottawa Windows Today!