Skip to Content
Residential & Commercial Barrhaven Pressure Washing Services
Barrhaven Window Pressure Washing is a simple concept, but a sophisticated process. A lot goes into deciding proper pressures, temperatures, and soap concentrations. Leave it to the experts who are a trusted local source for all of your sidewalk, driveway, patio, or siding needs on your next exterior cleaning project.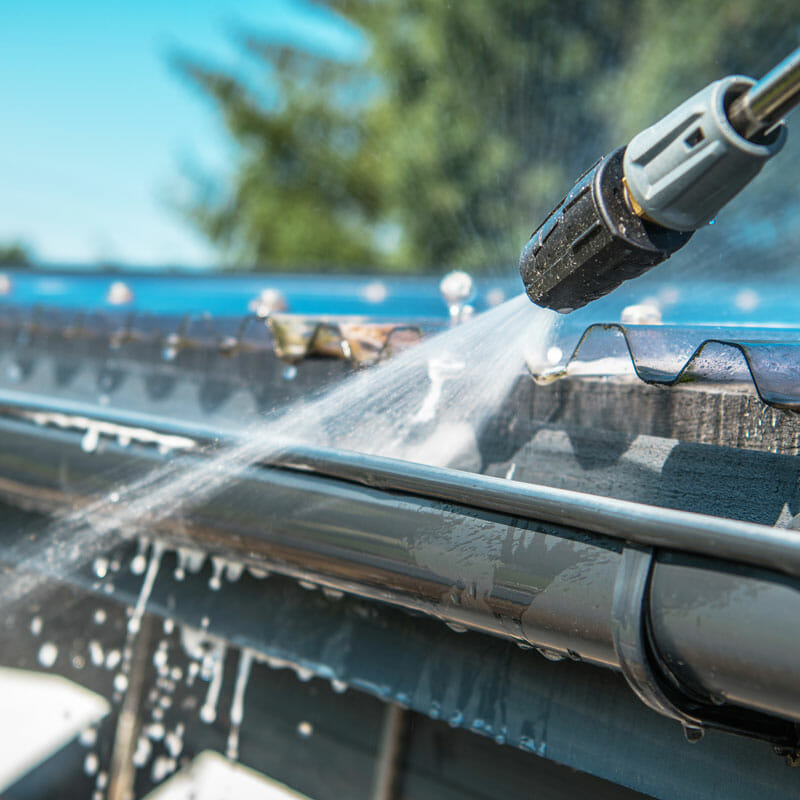 Great Pressure Washing Results Start Here
Experienced pressure washing is as much an art as it is a science. In our industry, it's usually the before and after photos telling the story.
Our experts take great pride in their work, and it shows. The science side of pressure washing involves the result as much as the process. Small differences in pressure, temperature, and cleaner concentration can make all the difference.
Your end result depends on how talented and experienced your power washer is. No matter how mossy or filthy your exterior surface may be, Clear Ottawa is the right team for the job.
Let us be the first and only call you ever need to make when it's time to get your property sparkling again. It doesn't matter to us whether it's a sidewalk, driveway, or patio. Regardless, we're up to the job!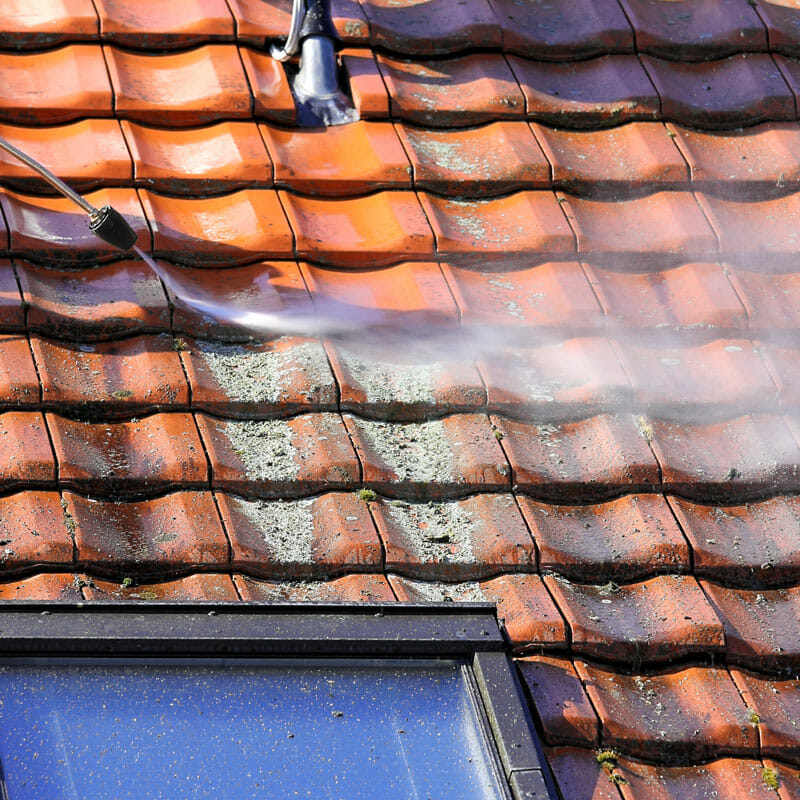 Hire a Spectacular Team of Cleaning Professionals
Our assortment of services and highly-trained professionals have seen it all. They're eager to work with you ensuring your satisfaction remains the top priority. There's no job too big or small for our team, and we have the professional-grade equipment to prove it.
While we're working on your property, you could also consider having our team clean your gutters as well. We know first-hand from our own properties and from our customers how much of a difference curb appeal can make.
This is especially true if you're looking to rent or sell anytime soon. Your house or property will tell a story to every single one of its visitors, so make the best possible first impression.
Knowledgeable Experience in the Local Climate's Nuances
The beautiful Ottawa Valley has one of North America's most beautiful and diverse climates. All that seasonal change can cause a lot of headaches though too with your home's exterior. Moss, algae, mold, and mildew can all have a major impact on the aesthetic and condition of your property's exterior. With a wide range of equipment, tools, and services, we can ensure every inch of the job gets the specific result you want and need.
We've got lots of exciting projects on deck, but that's no reason your patio can't be one of them! The Clear Ottawa team love what we do, and we want you to be a part of our story. Give us a call for a free no-pressure (aside from the washing, of course!) consultation with our team today.
We proudly serve and offer our Barrhaven Pressure Washing services to the entire Barrhaven area. Get your Ottawa Exterior Cleaning with us.
Contact Clear Ottawa Windows Today!